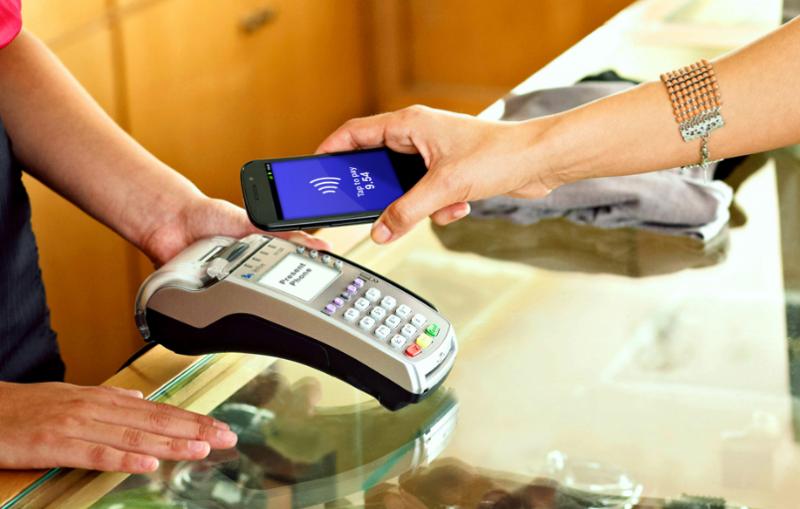 Mobile Point-Of-Sale System
Mobile payments are popular with both merchants and consumers for the ease and versatility they bring to the payment experience. From Apple Pay® at the counter, payment at the table, and even payments prompted by text or email, today's landscape offers a variety of options. A mobile POS system creates an easier experience for consumers by allowing merchants to accept payments away from the traditional counter, cash register, or brick-and-mortar systems. We enable this ease of transaction between merchants and customers with our mobile payment solutions.
Safety and Security at your Fingertips
From encryption to tokenization, we keep consumer data safe throughout every point in the transaction. Over half of global internet users are more concerned about their privacy now than they were in the past. With IPS, you can rest assured that your customers have a secure mobile payment experience.
Reliable uptimes keep your business running
A network outage can cost up to $100,000 an hour. But Elavon's superior uptimes make this an unlikely threat to your business. Our continuous investments in network performance have resulted in certification as a fault tolerant Tier IV data center by The Uptime Institute.
Ease of use for any business
Access customizable, interactive solutions that suit your individual business. Whether you're developing in-app payment systems, accepting credit cards via your own mobile device, or allowing a customer to use mobile wallets such as Apple Pay, Elavon's mobile payment solutions help you create an optimal payment experience.
Global reach to expand your sales
Connect with a global consumer base using our streamlined solutions. Elavon reaches 1.3 million customers worldwide and process more than 5.6 billion transactions annually. We enable online payments in almost 100 countries with 121 accepted currencies and 17 settlement currencies. Go global with mobile payment solutions that can connect with your customers anywhere you do business.
---
Customer support anytime you need it
Our customer service is available 24/7, every day of the year. So we're always ready to help. From implementation to troubleshooting, our customer service team is on hand to tackle it all.